We take pride in optimizing the digital presence of your business. We have extensive experience of delivering high quality websites and branding solutions for all your website needs.
Our Focus
With over twelve years of trading, our mission is to help small and medium sized businesses across the United Kingdom by offering valuable guidance for their online presence.
Our Values
With over eighteen years of experience in building personal blogs and business websites, we provide a key role in helping the community promote their services or products online.
Our Vision
Our vision is to help our beloved customers achieve their goals by providing high-quality services and guidance to suit their exact needs.
Business Mentoring Expert
With over 20 years experience mentoring and guiding individuals and businesses, Neil Saunders, owner of Business Mentoring Expert has exceptional expertise in all areas of business, specialising in business start ups, marketing and enabling existing businesses to identify and deliver increased customers and sales.
Visit Website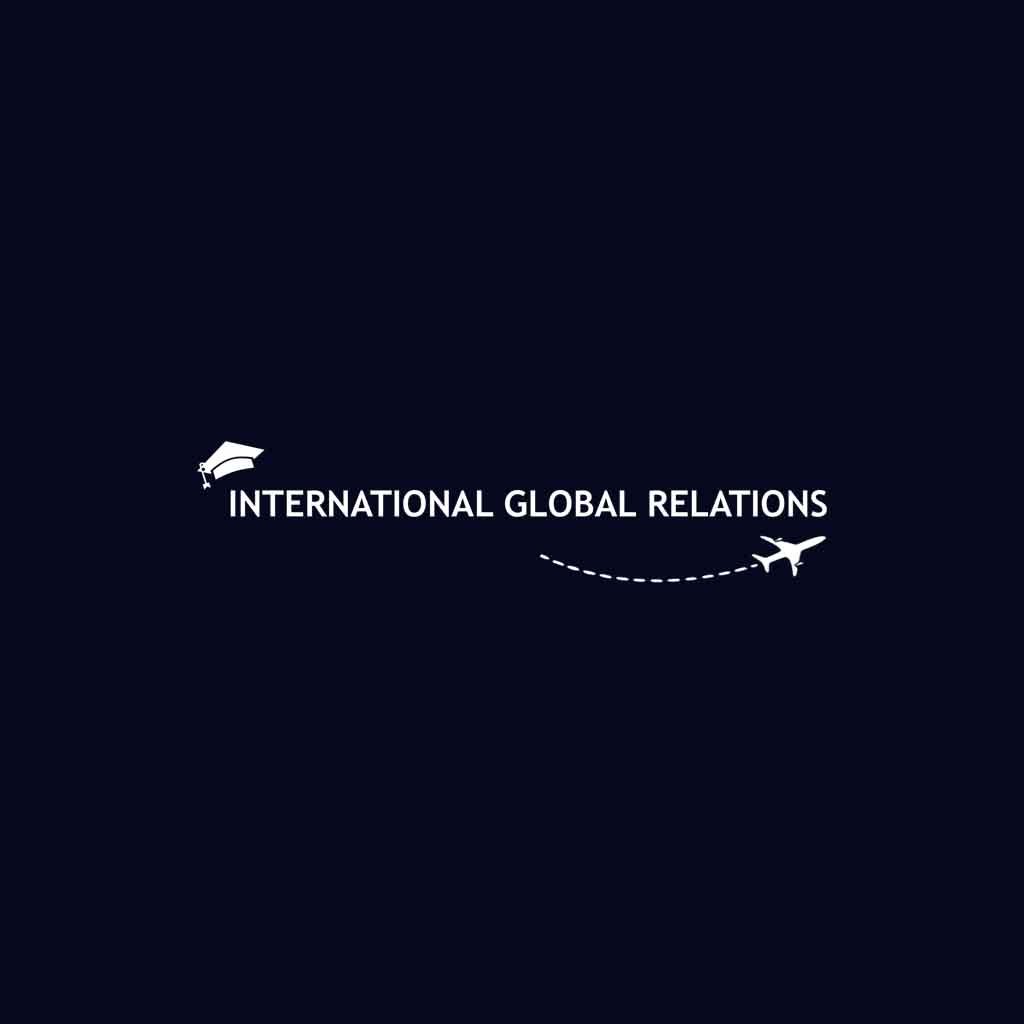 International Global Relations
International Global Relations, or young people all over the world, studying in the UK offers invaluable international experience, the chance to broaden their horizons
Visit Website
Deluxe Holiday Homes
Deluxe Holiday Homes exists for one reason — to provide you with the means to enjoy the self-catering holiday of your dreams in Dorset.
Visit Website
If any of you are looking to get a business website set up, or need a review on your current set-up / hosting etc, I fully recommend Marius - www.xpdesign.co.uk I met him several months back when I was looking for someone to help me with my start up website and I have to say the lad is thorough, hard working and affordable. I had spoken to several designers post moving to Bournemouth and had a mixed response, mainly they just wanted to liaise electronically and I wanted to meet face to face to discuss pros/cons etc. That's how I like to do business anyway! So if you are undecided or needed any help looking, I definitely suggest Marius. You're welcome to inbox me if you need any info etc. Cheers, Dolan
Dolan L
Director / IGR Limited
Happy to have worked with Marius from XPdesign. Absolutley Brillian work done. Thank you Kenny W.
Kenny W
Self Employed
5 Stars Rating. 100% Satisfied with my website. Thank you Kenny W.
James K.
Director